C3ISP Industry Engagement @CyberTech Rome 2019
Posted by

ilaria.matteucci

on

Tuesday, 8 October 2019
Blog submitted by Charles Fox – Digital Catapult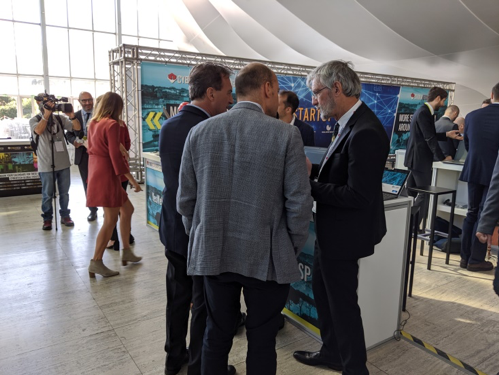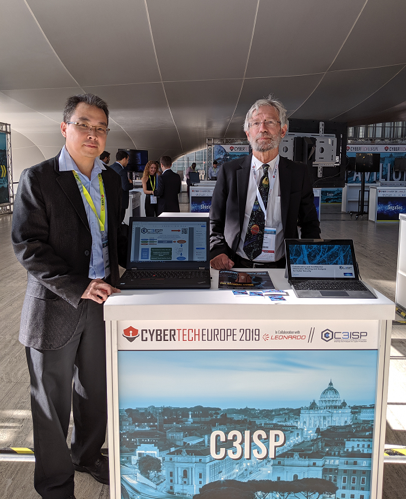 The C3ISP project returned to Rome to take part again in CyberTech Europe which was held this year on 26th and 27th of September 2019. CyberTech Europe is one of the world major Conference and exhibition events focusing on Cyber Technogies and Security and attracting thousands of attendees not just from Europe but internationally.
This was a perfect venue for the C3ISP project to engage with and to exhibit its capabilities and demonstrate live the C3ISP Pilots to a diverse audience that included Research institutions and Government Agencies, as well as private companies from different market sectors including Defence.
The C3ISP Pilots were demonstrated live in the Exhibition hall featuring capabilities such as DSA controlled aggregated multi-company analytics.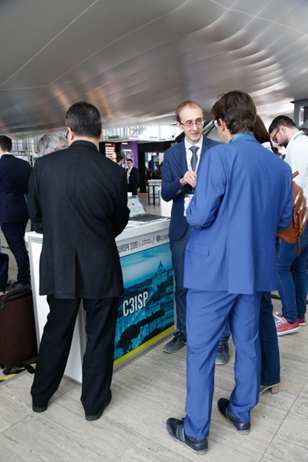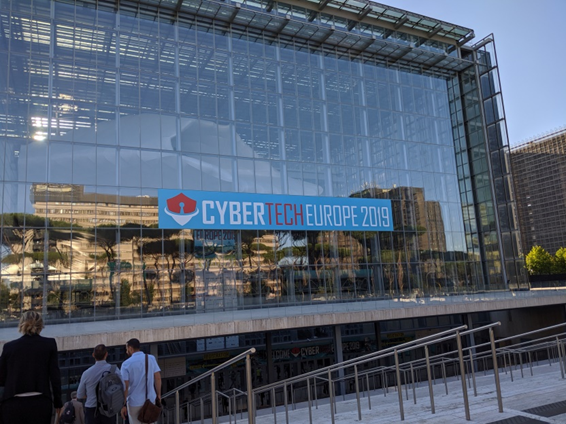 We had interest shown in C3ISP from a number of organisations from across Europe and even one company from Russia.
An online survey was made available for the organisations we engaged with subsequent the analysis of which highlighted positive feedback on the live C3ISP demonstration. This included for example strong agreement with the value provided by C3ISP in a number of specific areas including:
That the demonstration showed that analysing data that has been aggregated/merged from multiple companies gives better insights than only considering a single company dataset
That the C3ISP solution demonstrated a good trade-off between data privacy (i.e. anonymised IP address) and information utility (i.e. usefulness for analysis)
That the overall system performance is acceptable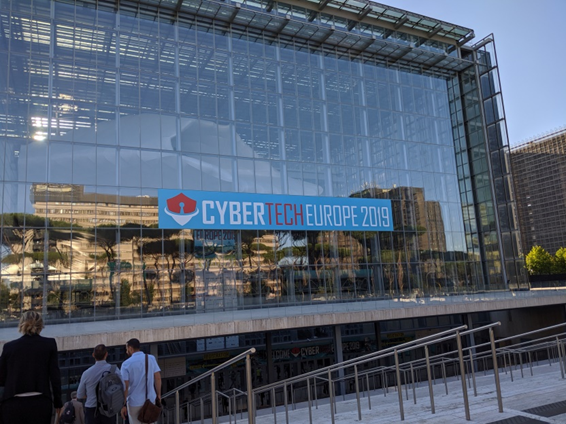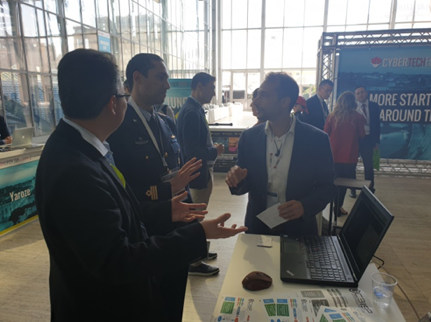 A number of C3ISP member organisations participated in running the C3ISP stand and exhibition and the associated industry engagement including, BT, CNR, Digital Catapult, HPE and SAP.